INTEGRITY QUALITY SERVICE
These three words formed the foundation of our success in the identification of insurance fraud.
We became the investigative leader with 3 simple rules:
First, never compromise our INTEGRITY by employing only the best, licensed individuals to make up our team.
Second, provide QUALITY results that quickly assist our clients in identifying and prosecuting insurance fraud.
Third, provide prompt, professional SERVICE any time, around the clock.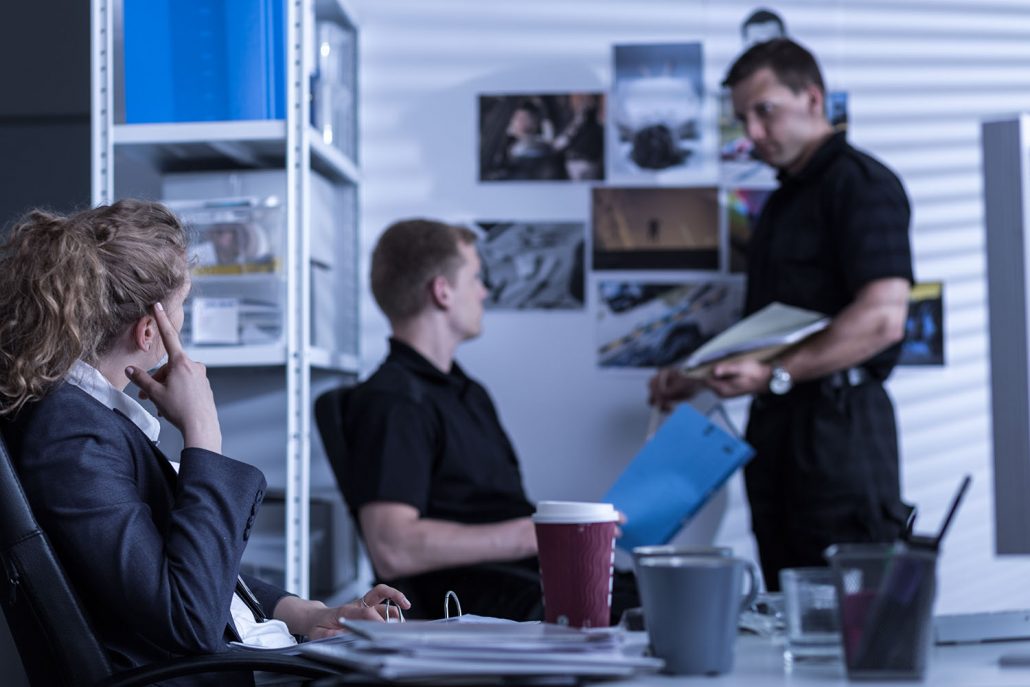 Accomplishing these lofty goals was not easy. We pioneered many of the innovations that today have become the standard of the industry.
From the implementation of state of the art video equipment, precise reporting formats, and the development of our own proprietary case management software; innovation has guided our company for over 4 decades of success!
Although we have grown, our local teams provide the personal customer service that our clients have come to appreciate.