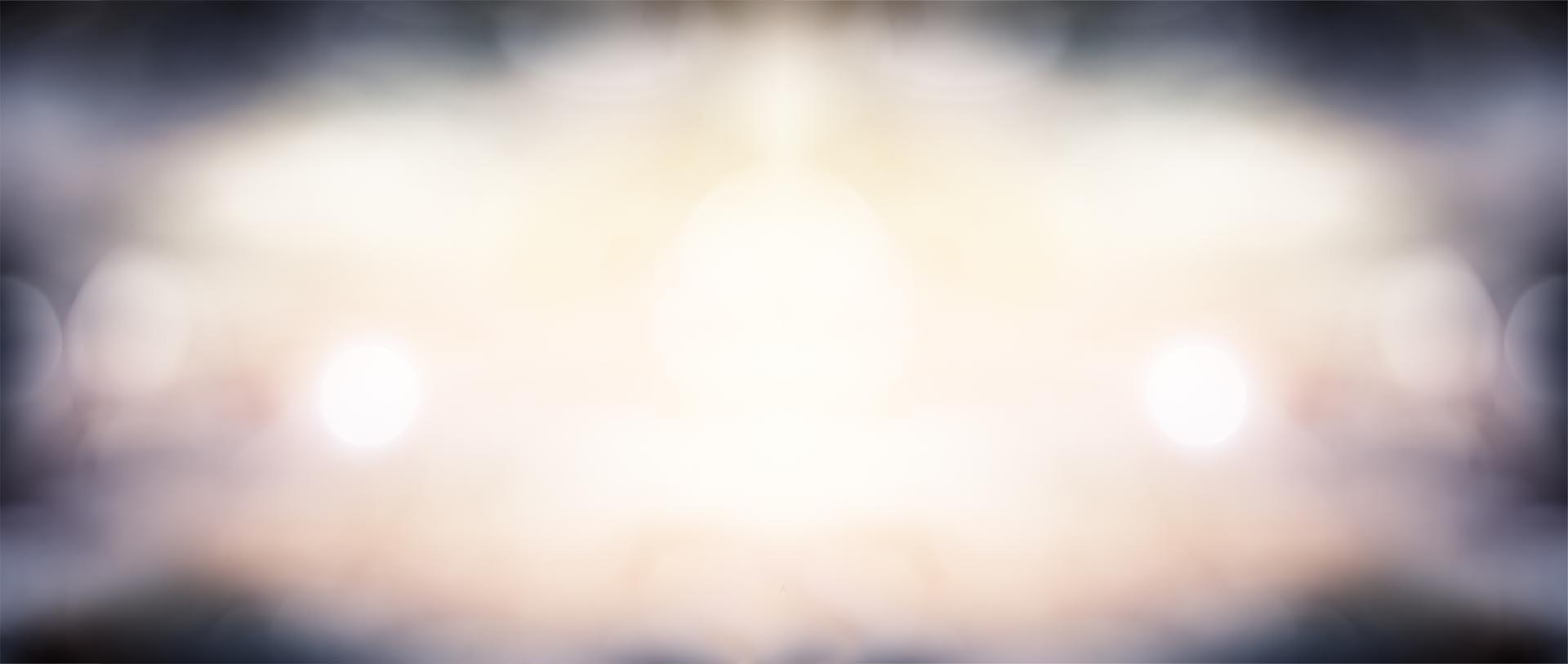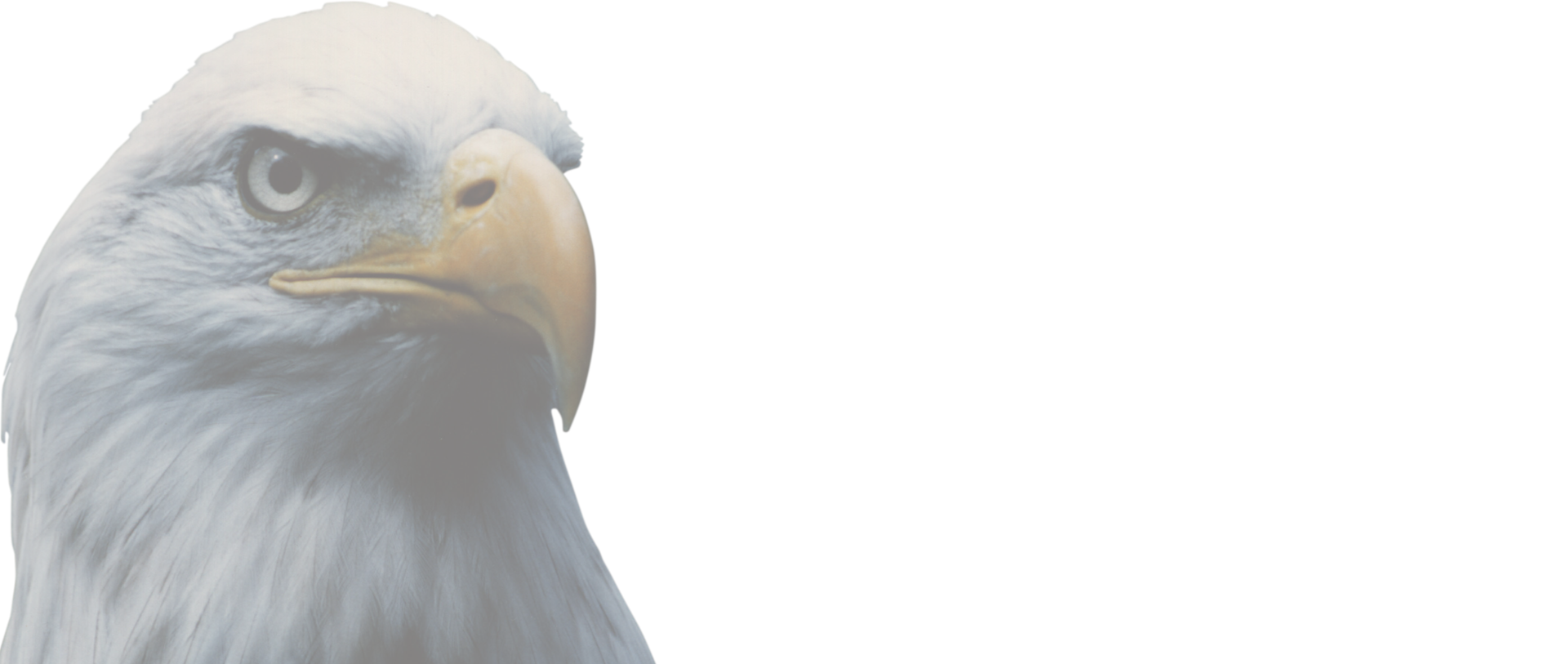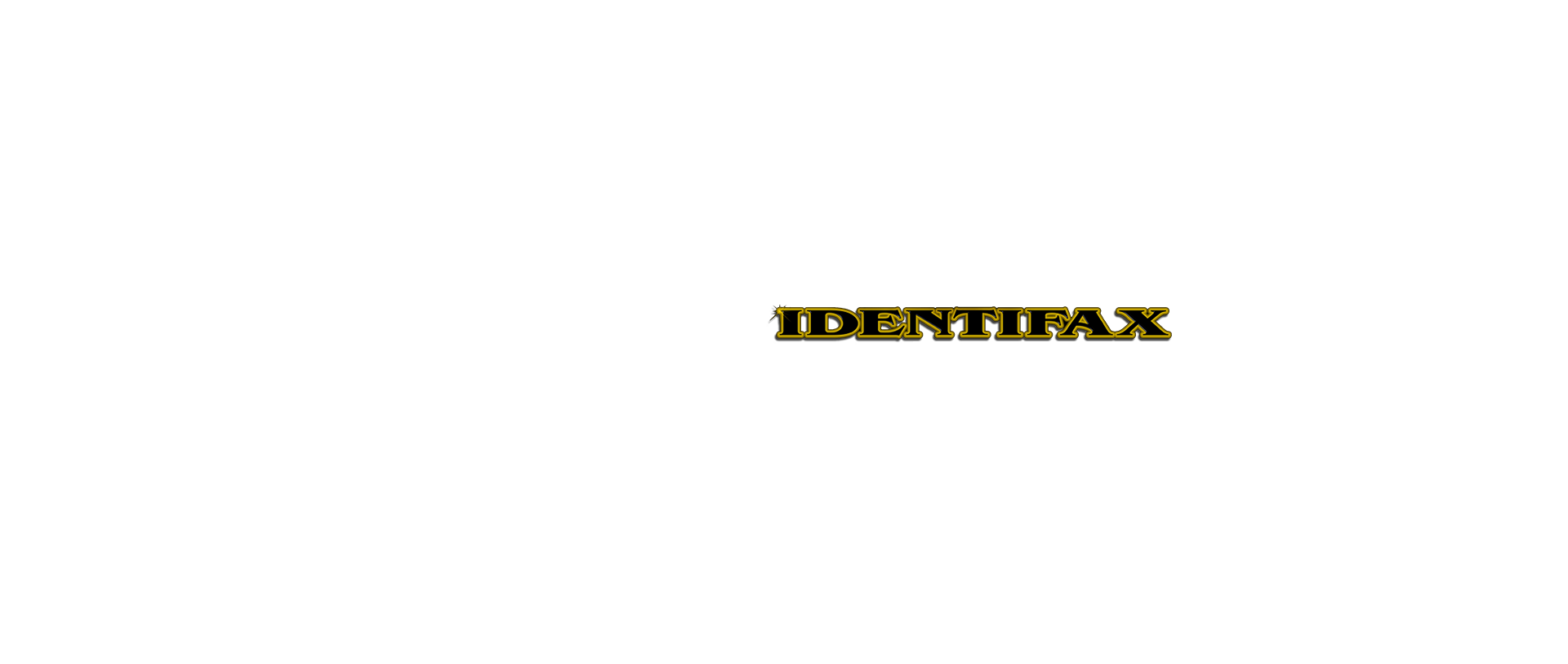 Over Four Decades of Exceptional Service in the Investigation Industry
Since our foundation in 1981,
IDENTIFAX INVESTIGATIVE SERVICES, INC.
has provided a full range of professional intelligence and surveillance for the insurance and legal communities. We have the knowledge, skill and experience to help.
We are not just a vendor, but a partner in the battle against insurance fraud. Our locally managed branch offices offer our clients the personal relationships that have been the foundation for our success spanning over 4 decades.
CENTRALIZED CORPORATE OFFICES
Identifax runs as a group of remote, independently managed offices that make up our investigative teams. Our clients benefit from the personal service of a smaller operation along with the resources of a large, national company.
Social Media, Background and Asset Investigation
"It is my belief that Identifax outshines every other investigative company in Florida for the purpose of surveillance that is crucial to Workers' Compensation claims and other lines of insurance."
"On every occasion, Identifax has been professional, prompt and easy to do business with. Most importantly, they stand behind their work, resulting in an expertly finished product without exception."
"Each investigation completed is just another example of the great work that Identifax Investigative Services has done for our office.Thank you so much for all of your time and effort."